CarbonImpact
Simple Carbon Emissions
reporting for your business
Improving awareness of your carbon emissions, helping drive down your environmental impact.
Businesses have the most promising chance to attain the global aspiration of becoming net-zero by 2050, through embracing new technologies to help understand their impact on the
environment and reduce their CO2 emissions.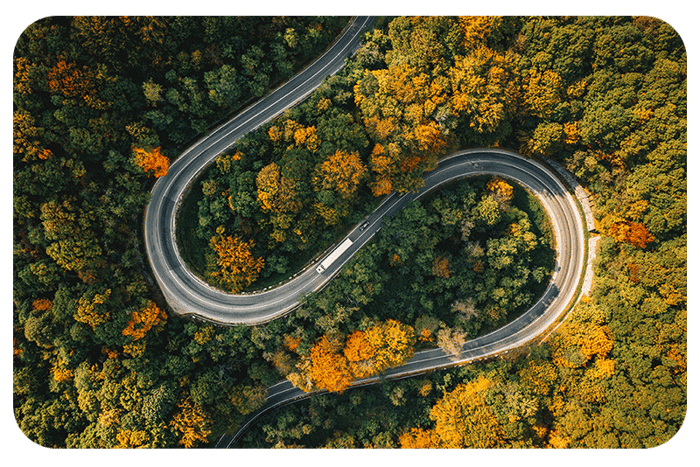 Your carbon footprint report
Welcome to CarbonImpact, the simplest solution for evaluating transport emissions or general scope 3 CO2 emissions for your business, calculated by utilising the products and services you purchase and sell within your business. We're passionate about providing accessible solutions for SMEs, removing technical jargon and complexity that can hinder access to critical emissions data for some businesses. Two ways of understanding emissions generated in your business:
Simple insight into transport emissions
Using your unique data to create comprehensive reports for your overall emissions and a line-by-line breakdown by sales line, we can evaluate the emissions generated by looking at metrics including quantity, distance travelled and mode of transport, offering a detailed analysis of the emissions generated in the last leg of a product journey.
Scope 3 Evaluation
If you're looking for a more overarching evaluation of your Scope 3 Emissions, CarbonImpact can do that too. Utilising similar data to calculating Transport Emissions, we follow the Government spend-based method to estimate Scope 3 emissions, calculating the carbon footprint for each product in CO2 equivalent tonnes.
The spend-based method is valuable for companies aiming to gain a general understanding of their Scope 3 emissions. It offers a preliminary insight into the environmental impact of their purchasing activities, providing a practical assessment without delving into intricate supply chain details.
We are pleased to introduce CarbonImpact as the most straight forward route to accessing transportation emissions, using your unique sales data to create comprehensive reports, that can be delivered within just 48 hours.
Find out more
If you are interested in determining your environmental impact and how CarbonImpact can help, provide your details on the form, and a member of our team will be in contact to explain how we can help you on the road to a more sustainable future.

We'll keep you up-to-date with product developments as well as discounts and offers, and may contact you for your feedback.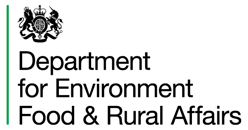 DEFRA (Department for Environment, Food and Rural Affairs) is the ministerial department entrusted with improving and protecting the environment. Their objectives include promoting a green economy and sustaining thriving rural communities. CarbonImpact reports use calculations from DEFRA, alongside guidance from the Greenhouse Gas Protocol, to produce reliable and trusted insights into Scope 3 emissions. For businesses looking to reduce their environmental impact, CarbonImpact offers an easy way to begin the journey to net-zero.

Developed by our parent company, Applegate Marketplace, renowned for contributions to sustainability, CarbonImpact benefits from a longstanding partnership with the University of Exeter. The University has led the way in climate and environmental research for over twenty years with over 1,500 researchers working on green solutions, including all five of the world's top 21 climate scientists in the UK. Our work with the University has spanned several years and multiple projects, including work with Dr Dan Lash to evaluate potential financial efficiencies and emissions savings for businesses buying locally, demonstrated in our work with Torbay Council, forming the foundations for CarbonImpact reporting.
Empowering your Business, Simplifying your Journey.
A CarbonImpact report can evaluate up to 50,000 sales lines. Supporting businesses of every size, we offer help on the road to achieve their aspirations of environmental awareness. Supply your data and let us take care of the rest, removing perplexing technicalities by keeping our language and reporting simple, clear, and easy for you to digest.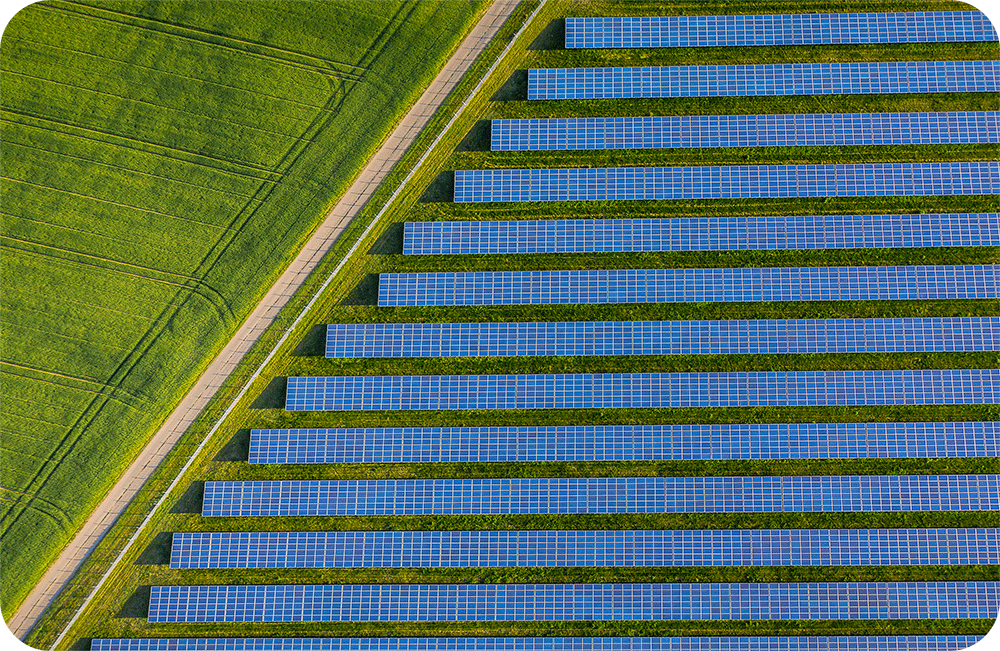 Display your Carbon Commitment
Stakeholders demand authenticity and accountability. A CarbonImpact report can provide a competitive advantage and add a sustainable edge, making you stand out from the crowd.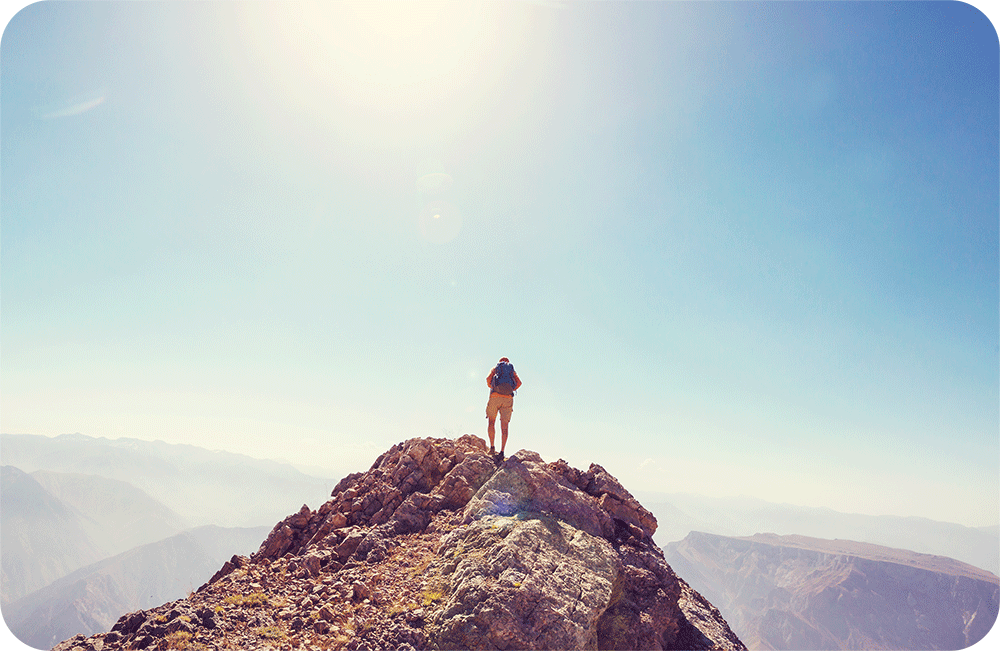 Invest in your Future
Investors prioritise carbon-conscious companies or those with carbon reduction plans. CarbonImpact reports offer compelling data and insights to help secure investment.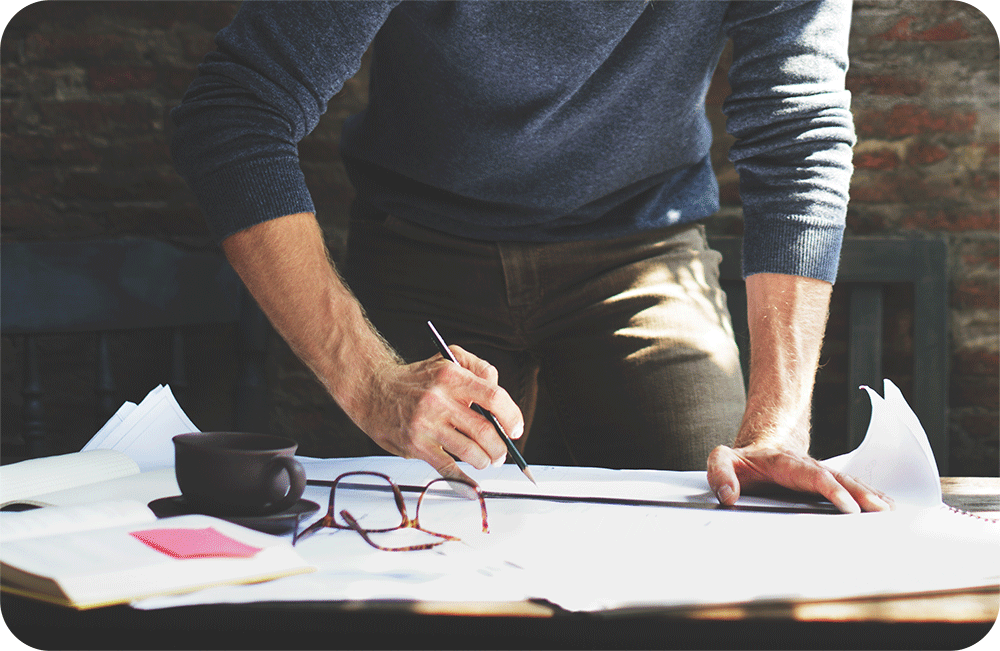 Succeed in Public Tenders
Carbon reduction plans are becoming necessary when bidding on public tenders. CarbonImpact can feed into this plan, helping demonstrate your commitment to the environment.